Part 7. Biographic Information: Self-explanatory.
Supposedly this information helps the FBI rule out false "hits" on the applicant's name. USCIS conducts a background check of each applicant upon filing for naturalization consisting of a criminal and security check. These background and security checks include collecting fingerprints (unless the applicant is 75 years or older) and a "name check" from the Federal Bureau of Investigations (FBI).
For each question, check the box or boxes that best describe your natural features. The categories are those used by the FBI. Where indicated you can select one or more. The FBI will use the information in this section, together with your fingerprints, to search for criminal records and in some instances, for federal employment or military service.
If you have had any encounters with the police or other governmental authorities, speak with an immigration attorney before filing a naturalization application.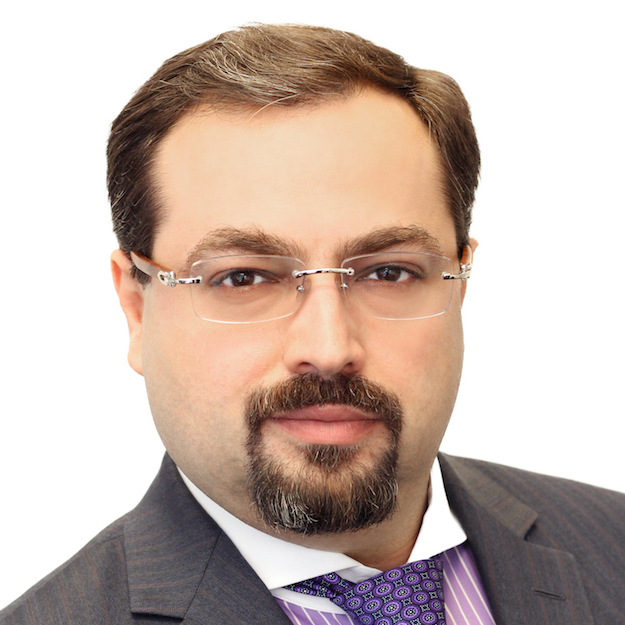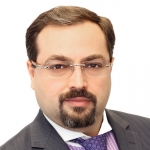 "
If you want to avoid rejections because of mistakes, errors, inconsistencies and omissions, or simply want the peace of mind that an attorney reviewed your forms and documents then my $249 Naturalization Application and Forms review service is perfect for you, no matter where you are. Feel free to email or call me at 212-202-0489 for a no obligations free consultation."  DAVID KOHINA, ESQ.