Part 13: Signature:
The applicant should realize that false testimony in a naturalization application is a crime that can lead not only to denial but also to imprisonment and removal.
Preparer: The attorney or other preparer must disclose his or her name to avoid violation of INA § 274C and other crimes.
PART 14 and 15: Should be filled out by an interpreter and/or form preparer if other than the applicant.
PART 16, 17 & 18 These parts are not to be completed until the time of interview before the USCIS adjudicator.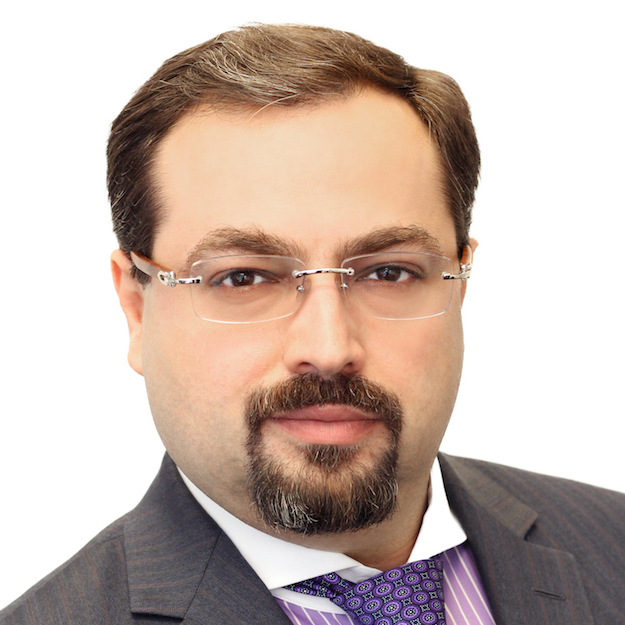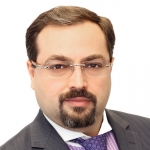 "
If you want to avoid rejections because of mistakes, errors, inconsistencies and omissions, or simply want the peace of mind that an attorney reviewed your forms and documents then my $249 Naturalization Application and Forms review service is perfect for you, no matter where you are. Feel free to email or call me at 212-202-0489 for a no obligations free consultation."  DAVID KOHINA, ESQ.