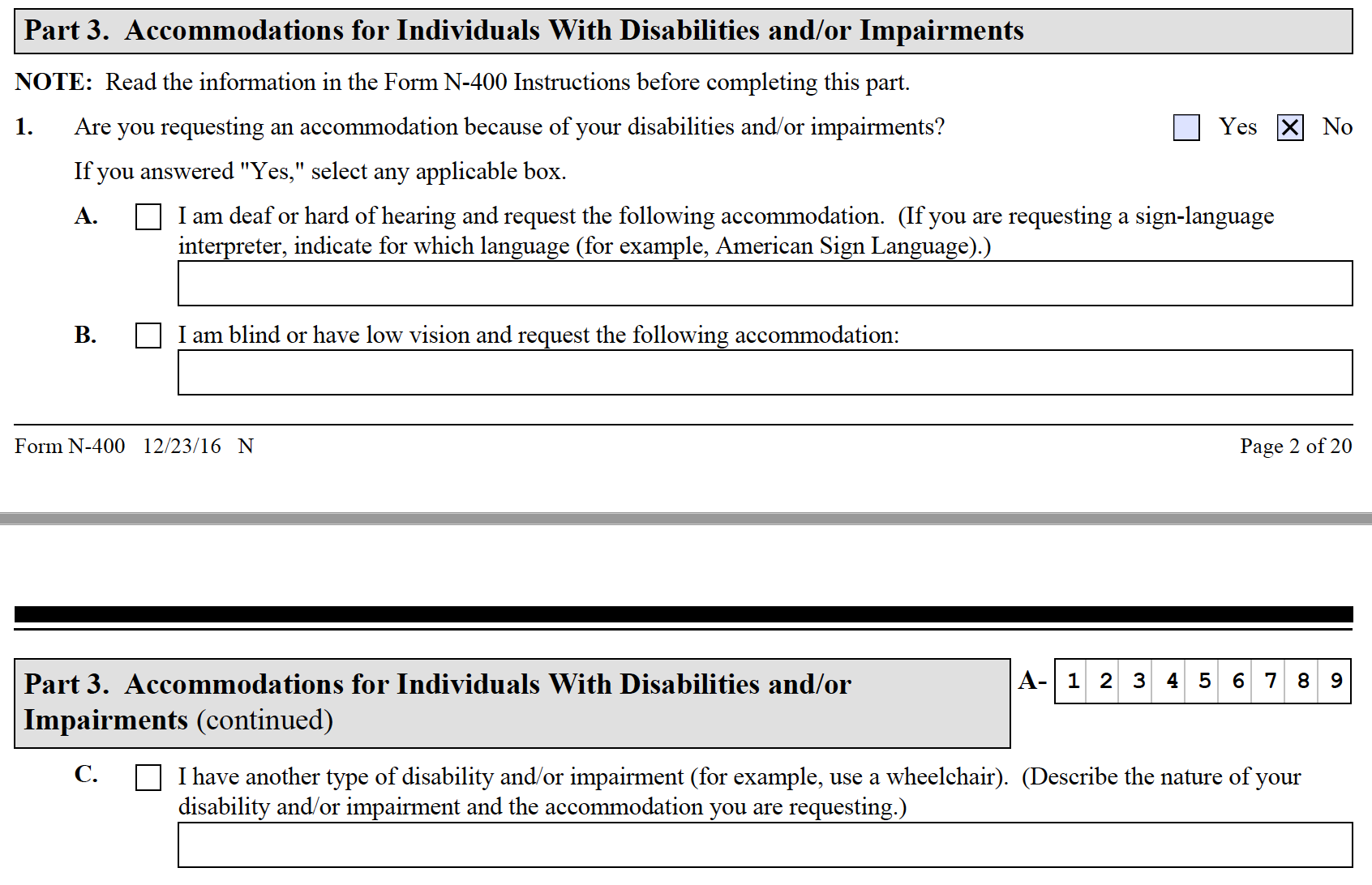 Part 3. Accommodations:
This is where you let USCIS know that you will need special accommodations. If you are unable to fully participate in the naturalization process because of a disability, USCIS will make every reasonable effort to ensure special accommodations on a case-by-case basis. Such accommodations may include sending an officer to your house or rest home to interview you if you are housebound. Check the appropriate box and describe the accommodation you need.

Part 4. Contact Information. Self-explanatory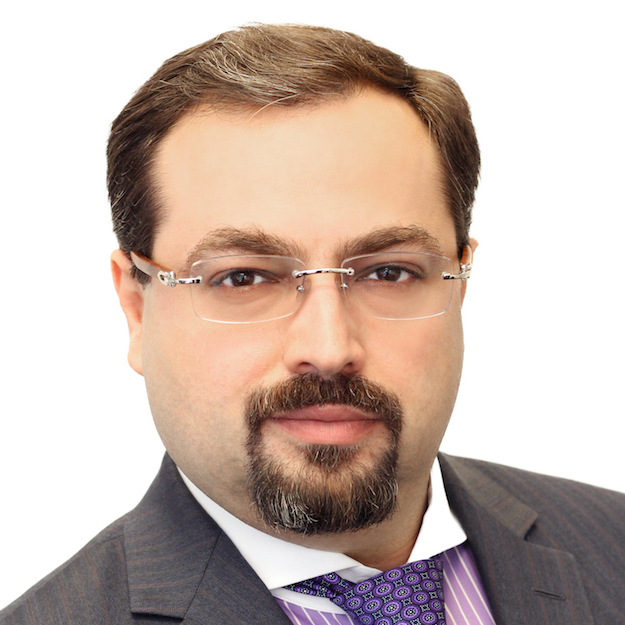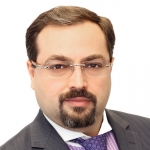 "
If you want to avoid rejections because of mistakes, errors, inconsistencies and omissions, or simply want the peace of mind that an attorney reviewed your forms and documents then my $249 Naturalization Application and Forms review service is perfect for you, no matter where you are. Feel free to email or call me at 212-202-0489 for a no obligations free consultation."  DAVID KOHINA, ESQ.