Part 11. Information About Your Children
Since the applicant's children may be subject to petitions for permanent residence by the applicant after he obtains citizenship, this information provides USCIS with the opportunity to cross check later for fraud and to compare with past statements of kinship.
Part 11 Question 1: Write the total number of children you have or had. Include all sons and daughters, missing, deceased, adopted or stepchildren, adults, illegitimate, born out of wedlock, born outside the U.S, or live outside the U.S. This information may be used by USCIS in to determine matters of good moral character such as obligations to pay child support. This information may also be compared to children listed during application for permanent residency I-485. If you file a petition for your child after naturalizing, USCIS will want to see that you listed the child at the time you applied for citizenship. Failure to answer this question accurately may lead to problems such misrepresentation. You must always answer USCIS questions honestly.
Remember, children of an applicant for naturalization automatically obtain citizenship through that parent when the parent if the child is a permanent resident, unmarried, under 18 years of age at the time that the parent naturalizes, and living in the United States in that parent's legal and physical custody.
Part 11 question 2: Provide all the requested information for each child. In question A5, titled "Child's Current Address," write: 'With me' – if the son or daughter is currently living with you. If your children are not living with you then write the address including state and county where they are currently living. If the son or daughter is not currently living with you but is missing or deceased indicate such by writing 'Missing' or 'Deceased'. If you need space to list additional sons and daughters, attach a separate sheet of paper and provide all the information requested.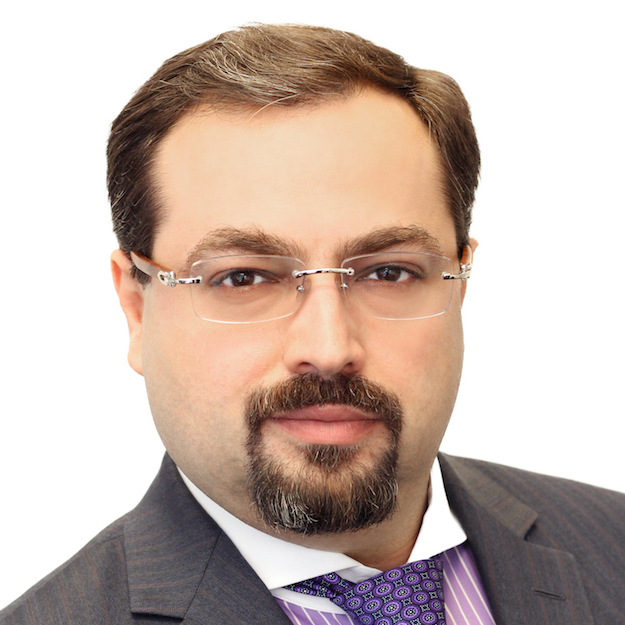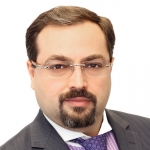 "
If you want to avoid rejections because of mistakes, errors, inconsistencies and omissions, or simply want the peace of mind that an attorney reviewed your forms and documents then my $249 Naturalization Application and Forms review service is perfect for you, no matter where you are. Feel free to email or call me at 212-202-0489 for a no obligations free consultation."  DAVID KOHINA, ESQ.