Our Promises to You.
WE LISTEN TO YOU.
We practice immigration law with a single objective – to reach the best result in your immigration case. We understand that most immigrants who want to come to the United States, do so simply to make a better life for themselves and their families. We understand the struggles of hopeful immigrants who must overcome barriers of culture, language, and adversity and navigate the large, impersonal bureaucracy of our intricate immigration system.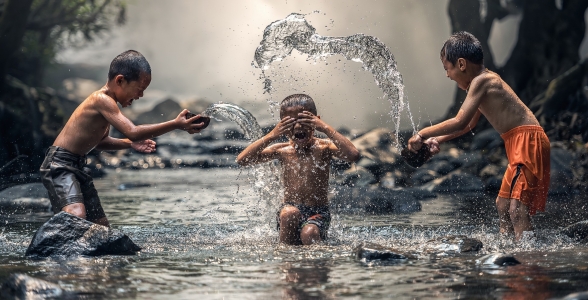 OUR FOCUS IS YOU!
We only accept a case if we firmly believe that we are the best attorneys to help you achieve a positive outcome. 
To provide excellent service and highly-knowledgeable advice we accept only a limited number of cases so that we can spend more time focusing on your case. We pride ourselves on providing personalized service to individuals and families seeking to acquire and maintain immigration status.
We will be honest with you so not to waste your time, money and energy. As our client, you can be confident that you are being represented by tenacious, capable and hardworking attorneys with an unmatched commitment to client service.
When we take your case, it means we truly believe you qualify for and deserve what you seek, and we're your best bet to achieve it.
WE STRIVE TO MEET AND EXCEED YOUR EXPECTATIONS
Instead of handling a large volume of cases, we diligently focus on each case to make sure we produce high-quality, accurate and meticulously prepared petitions.  Our goal is to bring value and results that exceed and surpass your expectations.
While our knowledge, skill, and experience are important, we believe that it is our commitment to excellence and to superior client service that truly sets us apart.
We guide you through the twists and turns of the immigration system while keeping a positive outlook and strive for the best outcome. We can't guarantee you favorable outcomes, (any lawyer who does is not being honest) but we do promise you extraordinary service, maximum effort, and diligent action to get the best possible results.
We aim to build trust-based relationships
We treat you like you're our only client, with respect and care.
We are real people who are concerned about each person we represent. We celebrate wins and successes with you. We team up with you to help you solve your problems and challenges.
We provide honest, timely and straightforward communication, taking the time to explain complicated situations clearly and simply, without the legal jargon.
Your Case Will Always be Handled by a Dedicated Immigration Attorney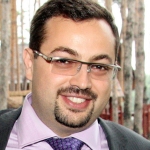 Our principal immigration attorney, David Kohina, personally handles all of our immigration cases. Attorney David Kohina, is an immigrant himself and understands that dealing with immigration issues is an extremely stressful and can have far reaching consequences. Therefore, we apply laser-sharp focus when dealing with your case. We counsel you on the documents and information you need to present to build the strongest case possible.
We are here for you.
We will always be available to speak with you about your case and will answer any questions or concerns you have in an effective manner.
More than anything else, we strive to establish a long-lasting, trusted relationship with our clients.  You can count on us as a partner, collaborator, and adviser. We believe mutual trust is the key to making our relationship work in your favor.