Part 5. Information About Your Residence.
A. Current Physical Address: USCIS asks you to list both your home address and your mailing address. Write your current physical address, regardless of whether you receive mail there. Do not put a post office (P.O.) box number here. If your address includes a space or lot number, enter this information in the "Street Number and Name" field. If you have been living at a shelter, government or social organization service facility, you may list that address as confidential. Instead, you can provide a different address where you can receive mail OR write that the address is "confidential" and provide only the city and state. If you do not know the zip code plus the extra four numbers, leave the four-number field blank.
Attention: There is one field for "county" and a different field for "country". Do not confuse the two. For example, in New York City, the counties are Kings, The Bronx, Queens, New York and Richmond.
B. Current Mailing Address: The mailing address is where USCIS will send you the notice to appear for fingerprinting appointment (biometrics) and for the naturalization interview. If your mailing address is the same as your home address, write 'SAME'. If it is different, write your mailing address. If you think you will be moving while your application is being processed, use the mailing address of a friend or relative. This is important because mail from USCIS will not be forwarded to your new address when you move. Not receiving your mail from USCIS may result in you missing your biometrics and interview appointment notices and having your application denied. If you use the mailing address of a friend or relative, in the "Care of" box write the name of the person who will be receiving the mail for you. If you are represented by an attorney, the attorney will also receive the notices mailed by USCIS.
Part 5 – C.D.E. – Write your addresses starting with where you currently live (Part 5.1.A) and going backward. List every address where you have lived in the last five years including in other countries (NOTE: Vacation homes you stayed at whether in the US or abroad do not need to be listed. They are not considered homes you have lived in for USCIS purposes.) Write in the "Dates of Residence From" field the date on which you moved to that address from the previous address. If you got your green card through marriage, expect USCIS to compare the addresses listed with those on joint taxes and bank accounts. If you do not know your additional four-digit zip code you may leave it blank or write "0000". If you need additional space to list all your residences, attach a separate sheet of paper. Make sure to sign and date the sheet.
KEY CONCEPTS OVERVIEW
Continuous Residence means that you have not left the United States for a long period of time. If you leave the United States for too long, you may interrupt your continuous residence. Continuous residence concerns the time you resided lawfully in the United States without any single absence long enough to "break" that continuity for naturalization purposes.
Physical Presence means that you have actually been in the United States. Most applicants must be physically present in the United States for a certain number of months to be eligible for naturalization. Physical presence concerns the total number of days you were in the United States during the period required for your naturalization.
Time as a Resident in a USCIS District or State: Most people must live in the USCIS district or State in which they are applying for at least 3 months before applying. A district is a geographical area defined by USCIS and served by one of the USCIS "District Offices."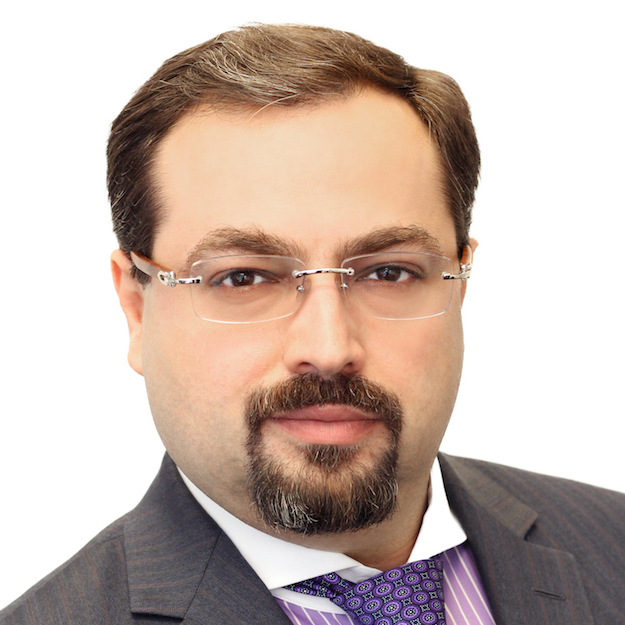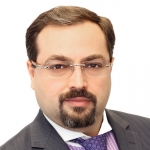 "
If you want to avoid rejections because of mistakes, errors, inconsistencies and omissions, or simply want the peace of mind that an attorney reviewed your forms and documents then my $249 Naturalization Application and Forms review service is perfect for you, no matter where you are. Feel free to email or call me at 212-202-0489 for a no obligations free consultation."  DAVID KOHINA, ESQ.