PART 2 – Information About You.
The information in Part 2 is of the person applying for Naturalization.
Your Current Legal Name: This should be what the applicant currently, legally used. Any variation from what is on the permanent resident card (I-551) should be explained and documented to reflect either an error in the I-551 in the first place or a legal name change from marriage, divorce, or court order. Your legal name is on your birth certificate, or if it was changed through marriage or divorce, it is found on your marriage certificate or divorce judgment.
Even if your name is misspelled on your Permanent Resident Card (green card), write it exactly that way here. This is important to identify you. USCIS will use your correct name from Part 2, Question 1 for your naturalization certificate.
Other Names Used. Provide all names used in the past, whether legal or not. USCIS uses these to search for adverse information associated with those names. Failure to provide the information could later be found to constitute misrepresentation (whether or not material) leading to a denial of the naturalization application and possible prosecution. Include nicknames, aliases, your maiden name and any other names you may have ever used. Also, write down misspelled names, if any. If there are none, write 'N/A'.
Name Change: This removes the need to make a separate court petition that was required in past practice. You can use the citizenship process to legally change your name. To do so, in Part 2, Question 4 check 'Yes' and in the box below write the new name you want to use. At your naturalization interview, you should confirm with the USCIS officer that if your naturalization application is approved you will be sworn in by a Federal Judge or Magistrate rather than by a USCIS officer. Only a Federal Court can change your name and a name change becomes final only when the court naturalizes you. If you do not want to change your name, in Question 4 check 'No' and in the box below write 'N/A'.
Print your social security number. If you do not have a U.S. Social Security number write 'N/A'.
USCIS Online Account Number: If you ever used the USCIS online filing system (previously known as ELIS), paid immigrant fees online, submitted USCIS applications online or received USCIS Online Account Access Notice you will find your account number in the profile section after logging in. Note: It is not your "A" number or a receipt number. If you do not have an account number leave blank or type N/A.
Self-explanatory.
Be sure to write your date of birth as month/day/year using eight digits (mm/dd/yyyy).
Date Applicant Became an LPR: Write the official date your lawful permanent residence began. You can find this date on your Permanent Resident Card (green card.) On more recent I-551s, this date appears next to "resident since" on the front. On older Forms I-551, it appears on the back under the code "ADM/ADJ."
Write the name of your country of birth, even if it no longer exists.
Write the country where your passport is from. If you are stateless, write the name of the country where you were last a citizen or national. If you are a citizen or national of more than one country, write the name of the foreign country that issued your last passport.
You must be able to speak, read, and write basic English and learn about U.S. government and history, unless you qualify for a medical exemption, in which case you will need to apply for a waiver of the requirements using Form N-648.
If you qualify for and want the interview to be in your native language or you qualify for and want to take the simplified civics test you should check the box that corresponds to your age and the length of time you have lived in the United States as a permanent resident. By checking one of these boxes you will be exempt from the English reading and writing requirement but you will still have to pass the civics portion of the exam. USCIS will provide an interpreter for your interview.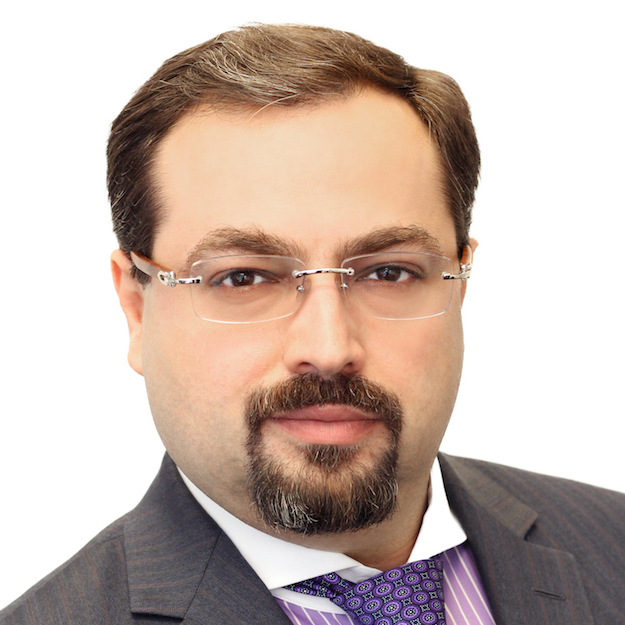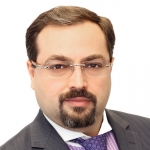 "
If you want to avoid rejections because of mistakes, errors, inconsistencies and omissions, or simply want the peace of mind that an attorney reviewed your forms and documents then my $249 Naturalization Application and Forms review service is perfect for you, no matter where you are. Feel free to email or call me at 212-202-0489 for a no obligations free consultation."  DAVID KOHINA, ESQ.