Question  40  TIP: A list of the classes of admission to Legal Permanent Resident status is provided on the I-130 form at the top portion of page one (DO NOT CHECK MARK ANYTHING THERE). Date and place of admission should refer to the LPR petitioner's first entry to the United States with an immigrant visa issued by a consulate, or if adjusted status in the United States then to the USCIS office that approved that adjustment application.
Part 3. Biographic Information
This section is self-explanatory. Simply select the appropriate boxes. NOTE: In question 1 if you select Hispanic or Latino you should select "White" in question 2. Hispanics or Latinos are considered white by USCIS.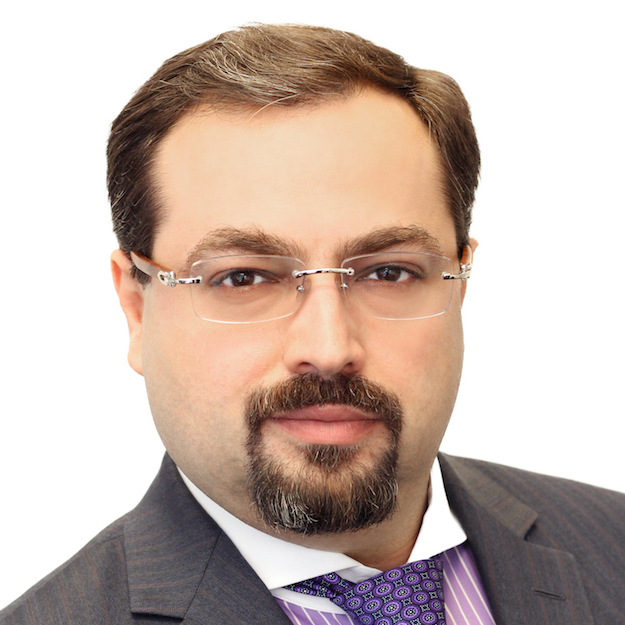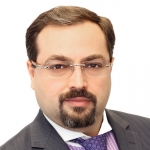 "
If you want to avoid rejections because of mistakes, errors, inconsistencies and omissions, or simply want the peace of mind that an attorney reviewed your forms and documents then my $249 Application and Forms review service is perfect for you, no matter where you are. Feel free to email or call me at 212-202-0489 for a no obligations free consultation."  DAVID KOHINA, ESQ.